When King Charles is crowned on Saturday 6th May there will be plenty of opportunities to enjoy. Especially with the extended weekend.
Are you are celebrating with a street party for what is billed as "The Coronation Big Lunch" on the Sunday? Or getting together for a family gathering on the big day? Whatever your plans, we have three lovely fabrics to grace your table and enhance your décor.
Our polycotton fabrics fit the bill. Decorative and affordable, traditional, or modern. Perfect for making tablecloths, bunting, a kingly costume, or regal dress.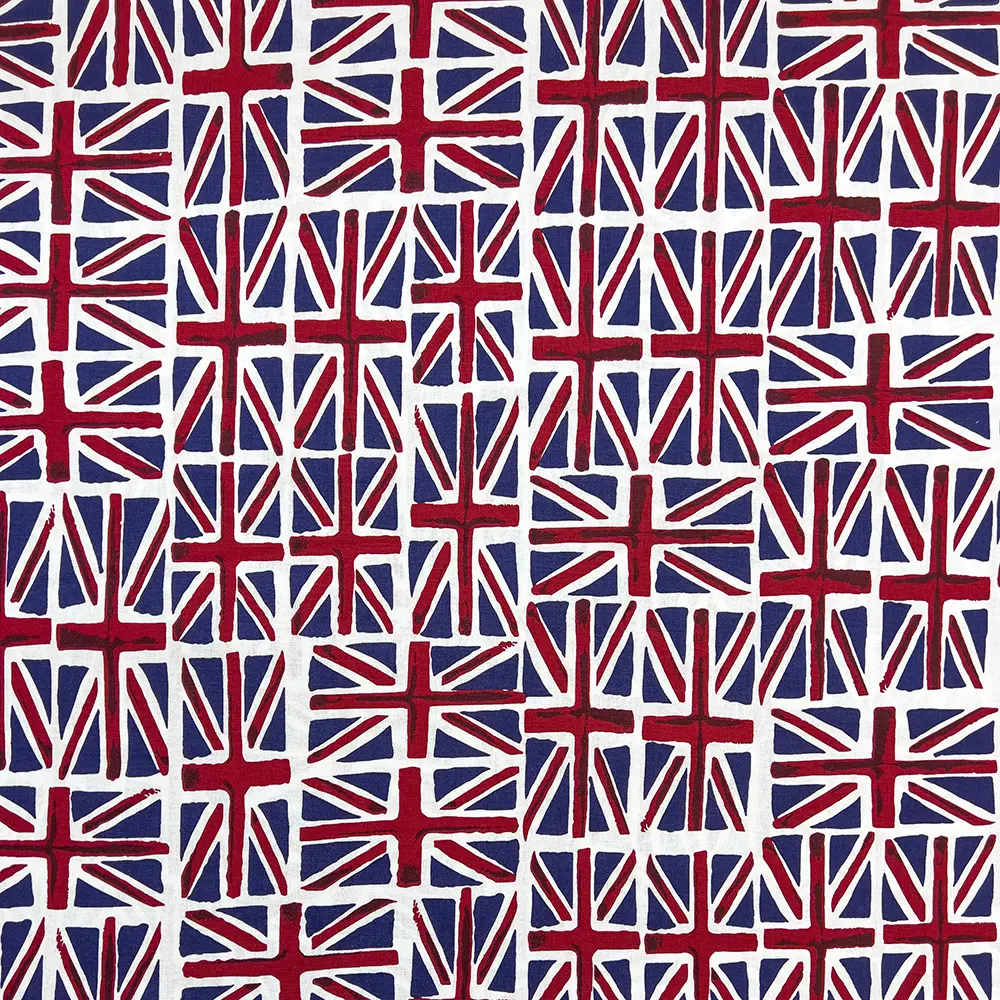 Whatever your style our Coronation celebratory fabrics are just the job, offering quality and value for money. Please take advantage of our free sampling service to find the right fabric for your celebrations.